There are just SO many things I could recommend that you do in this great city of design, art, culture and food! I have put a few key things here that you can pick and choose from, as I am sure you will find other things to do as you wander (as in the best vacations!) and ultimately have a wonderful time 🙂
Eating
Some of my favourite things to eat in terms of tapas: pa amb tomaquet (tomato bread), xiperones (baby squid with the legs on!), razor clams, bombas… I am sure you will find your own favourites!
$
AVOID going to places right on the Ramblas for a cheap eat as they are often bad – example 'Tapa Tapa' or 'Xapella' they are awful… rather take a side street and see what you can find, there are alot of lovely cafes and tapas places that will be better and just as cheap.
$$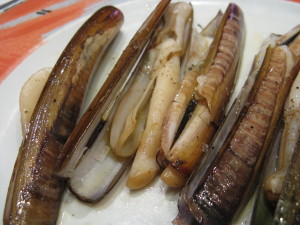 $$$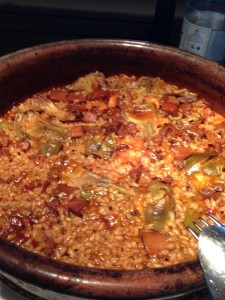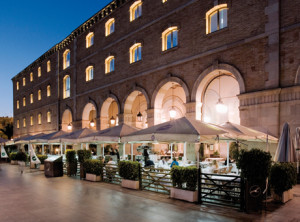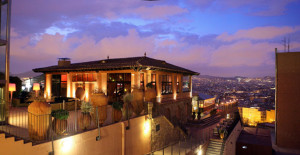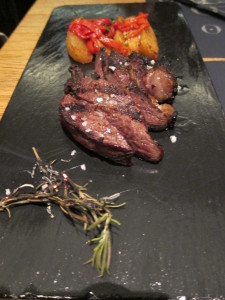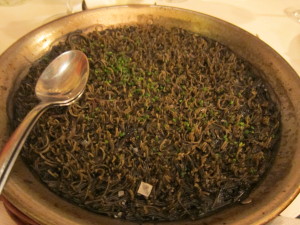 $$$$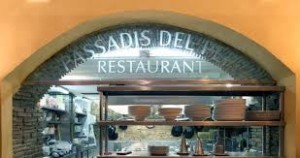 There are tons of Michelin level restaurants that I am sure you will come across. The standard of 'proper' cooking is high! Some of the ones I have been to or been recommended by locals from this category are:
Vegetarians: It is getting better in Barcelona, but if you are a veggie then you probably already know how painful it can be to get food – so just for you: http://www.timeout.com/barcelona/restaurants/vegetarian-delights
Nightlife
$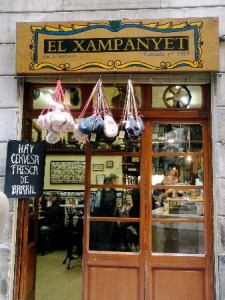 $$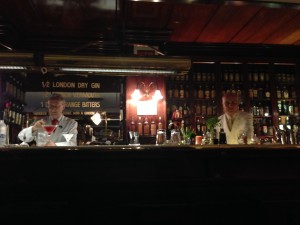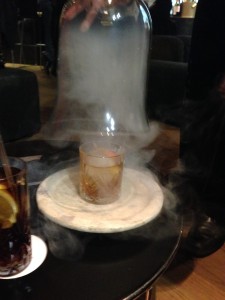 $$$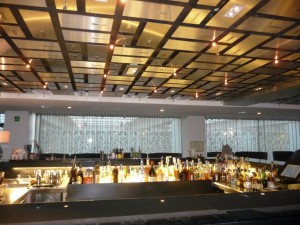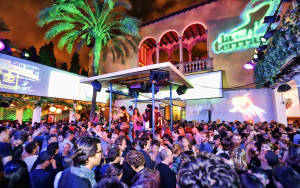 Accommodation
There are so many places to stay in the city, here are some starts/ my favourites!
$
$$
$$$
Things to do
It is impossible not to love this city, hope your adventures are as good as mine!