If you like Korean food, or are looking to try it, there is possibly nowhere better to head in London that will give you deliciousness in a great environment, at an amazing price.
Jinjuu means 'pearl' in Korean, and it certainly is a gem! Opened in Soho in 2015, I have been meaning to get around to it for a while as I love Korean flavours. The restaurant, also partly named after the celebrity chef owner Judy Joo, has a bar vibe upstairs and slightly more formal style downstairs, where you can also see the kitchen at work. Hidden on the gentrified Kingly Street (interestingly a few shops down from another Korean), you'd need to know where to look for this place.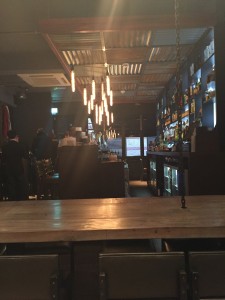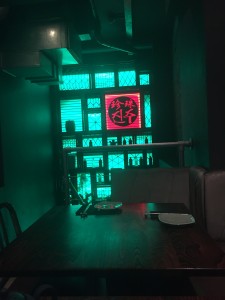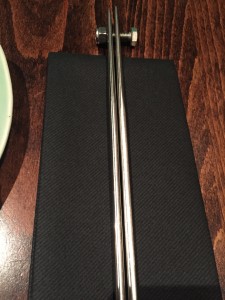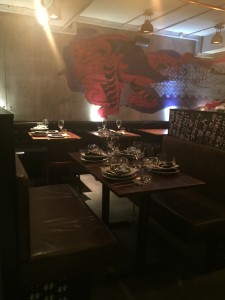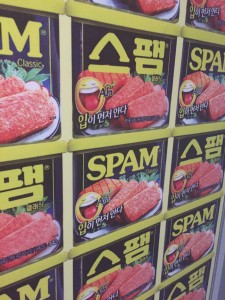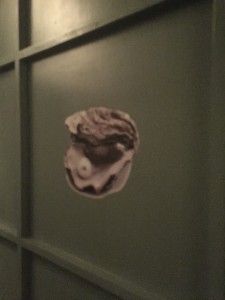 We went for the tasting menu at a random 4pm slot which worked out very well. As by the time we finished eating, it was about 7pm and we had time to loiter on the way home so we didnt end up with the crazy full feeling you end up with after most tasting menus. Although if we'd been there later, I am told we would have been treated to a live DJ and a bit more of a party vibe – at 6 months pregnant I wasnt too sad to miss this!
The tasting menu was priced at a very reasonable £38 per person for 7 courses. There are a few others to choose from too, such as the Sunday lunch which looks interesting. I had advised at the time of booking that we'd like the tasting menu and without pork/ adjusted for pregnancy. They seemed accommodating but didnt have a clue about it when I arrived. However, they did manage to provide an adjusted menu for us.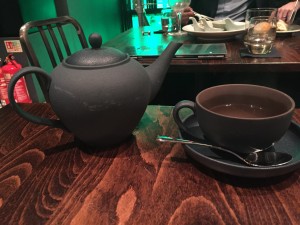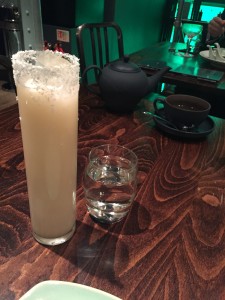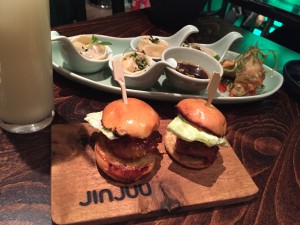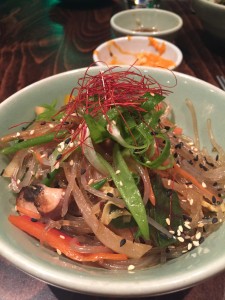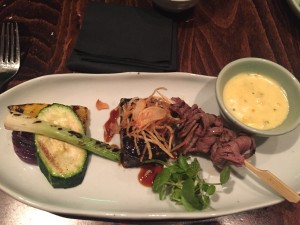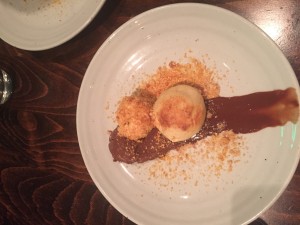 Overall, we enjoyed everything we had immensely, except the Jap Chae which was rather bland. I think we'll go back if in the area and test out some of the other bits on the a la carte menu next time. Definitely somewhere fun to pop into!