Richmond is a lovely part of London, where you can mosey on through the high street once you come out of the station, and enjoy the river views when you feel like it. It is an affluent and verdant pocket of the big smoke, where it is always pleasant to take a stroll – especially through the beautiful Richmond Park, which is an oasis of calm with amazing wildlife.
Usually on New Year's Day, I spend the day with a slight dehydrated headache, lying on the couch mostly. Tidying up from long parties, movie marathons, duvets, diet coke, take away food, phone calls to loved ones; that sums up my historical new years day. The let down after the climax the night before – it is still winter! Since probably 1999 I am sure that has been the case… but this year, ze German and I actually got up and by about midday left the house to make our way to meet Holly GoLightly and TriGB.
After a 2 hour walk through the park with a good chin wag, we felt we had earned a nice bit of dinner, so Holly took us to The Lass o Richmond Hill. About a half hour walk from the station, set just outside the NW perimeter of the park, The Lass is a really cute little pub with cosy nooks, comfy chairs and fireplaces. The perfect atmosphere to enjoy a warming glass of red wine and some grub after a bracing walk in British January.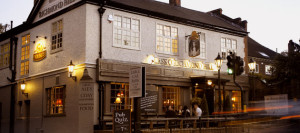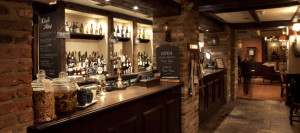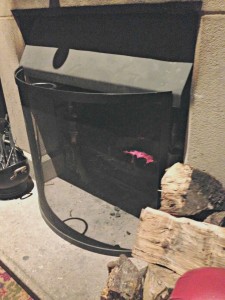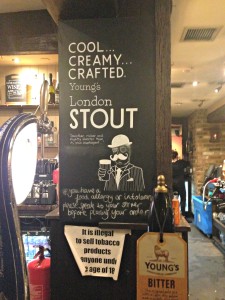 The service was really friendly and the food was yummy! Ze German and I shared a pate starter which was delicious, and a rabbit stew. I am always unsure about whether or not I like rabbit (probably because I was the owner of a bunch of bunnies as a kid). And even after this delicious stew, I have to say I am not a massive fan although I will eat it.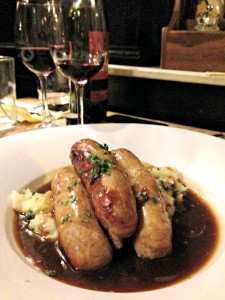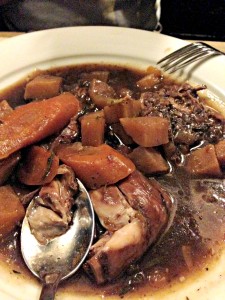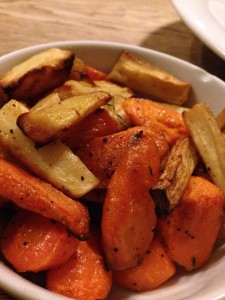 The menu has some good hearty British staples. You will see familiar items like sardines, mussels, cod and lamb. All the food is fresh, locally sourced and the choices are seasonal, with emphasis on game. The wine list is pretty good and apparently they local some good local beers too.
There are a number of reasons to visit the Lass – whether a winter warmer by the fireplace, or an outdoor table in summer, the friendly vibe will keep you coming back like a local. You can even book a private room for an occasion if the mood takes you, or if you are feeling competitive, join for the weekly quiz!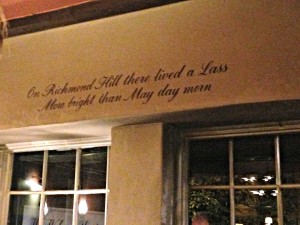 If you are in the area, definitely one to visit.