Having a Dry/ Lean/ Frugal January? Commiserations… and welcome to the club!
To beat the January Blues… most of us are in the gym, sweating away and hoping that by the time we come out of there we will be svelte and the sun will be shining. I believe this is modern hibernation.
After the holidays we are all over-indulged in food, drink and socialising… but there are still so many catch ups to be had! Where to go that won't break the fragile bank and gut in January? Here are some ideas for things to do in London to help while away the days until Spring!
1. Meet friends for a walk
Get active! Don't just sit at the pub or restaurant, get out and about with your friends and have a good chin wag in the process. Just think, this is the perfect opportunity to put on all those layers and accessories you have received/ bought over xmas. Grab a camera, some friends and warm clothing and get out! Some great spots to do this: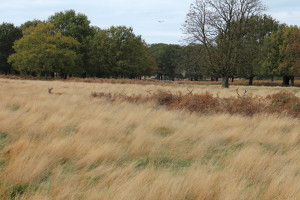 Southbank – I love walking here. Living in Docklands, some weekends you can just start walking by the water and end up here, and there is always something going on.
Thames Path – You can do this from most places in London and it is lovely. A serene path, usually moments away from the craziness of the main roads. You can explore fun things like the Thames Barrier Park, Shakespeare's Globe to the lovely bridges and Battersea Park.
Some other useful sources of inspiration:
http://www.wanderlust.co.uk/planatrip/inspire-me/lists/7-of-the-best-walks-in-london?page=all
http://www.telegraph.co.uk/travel/destinations/europe/uk/london/10615191/Londons-best-walks.html
2. Explore something weird
There are always those places that come up in conversation, almost like urban myths, that make you wonder about their existence. Google them and check them out!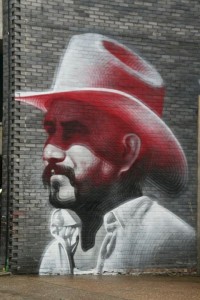 Other ideas for weirdness:
http://www.shadyoldlady.com/theme.php?theme=Quirky
http://www.weird-london.com/
3. Try some cheap activities
Museums are mostly free in our lovely city. Take a leaf out of the frugal season's book and head to an exhibition of interest. And even if you aren't interested, pick a building for its architecture and lose some hours. Some of my favourites (and I am not a museum person) are: Tate Modern, British Museum, Design Museum (go to the Blueprint Cafe for binoculars on your table for the view!)
Pub Quiz – It might be hard to stay off the sauce, but these are fun! Check out your local area for a good quiz (or look for a pub with boardgames, pool or darts, there are a few around: http://www.designmynight.com/london/pubs/pubs-and-bars-with-games-in-london).
Theatre – Look for cheap deals for hit west end shows, or even better play theatre-roulette: go online and book tickets to the cheapest play and try it out. Believe it or not, I got tickets to one of the oldest London plays 39 Steps for a fiver, doing this!
Tourism – Go and re-discover London! Visit sights, take a tourist bus, visit as many tube stops as you can, eat fish n chips!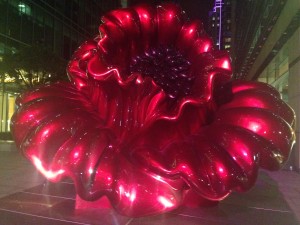 Cheap-spiration:
http://www.visitlondon.com/things-to-do/sightseeing/one-day-itineraries/london-days-out-budget
http://www.timeout.com/london/cheap-london
4. Eat well
This can go two ways… eating healthy and/ or eating cheaply, both are possible. Here are some ideas!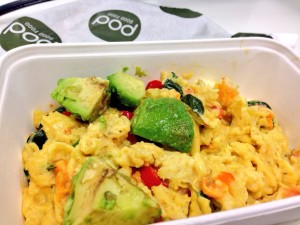 Portobello Organic Kitchen – healthy doesn't have to cost a bomb. Delicious pizzas and organic salads await you.
Smack Lobster – can't afford to go to Burger & Lobster? Goodman's masterminds bring us lobster deli rolls and other yummy bits – everything on the menu is under £12!
Yalla Yalla – delicious Beirut street food at a good price, so slightly less of the healthy perhaps!
Look for January offers – everyone is on some kind of diet, so this is the time of year you can really bag a bargain at a high end restaurant. Keep an eye out on Groupon, Time Out, as well as Open Table and Book a Table.
Food for thought:
http://www.theguardian.com/travel/2013/nov/13/top-10-budget-restaurants-central-london-soho
http://www.timeout.com/london/food-drink/londons-best-cheap-eats
http://www.hot-dinners.com/Features/Hot-Dinners-recommends/the-best-london-restaurants-for-a-new-year-detox
http://metro.co.uk/2015/01/02/the-10-best-london-restaurants-for-eating-out-healthily-in-january-5003181/
Good luck with the food/drink/money dieting this January – hope this makes it a little easier!